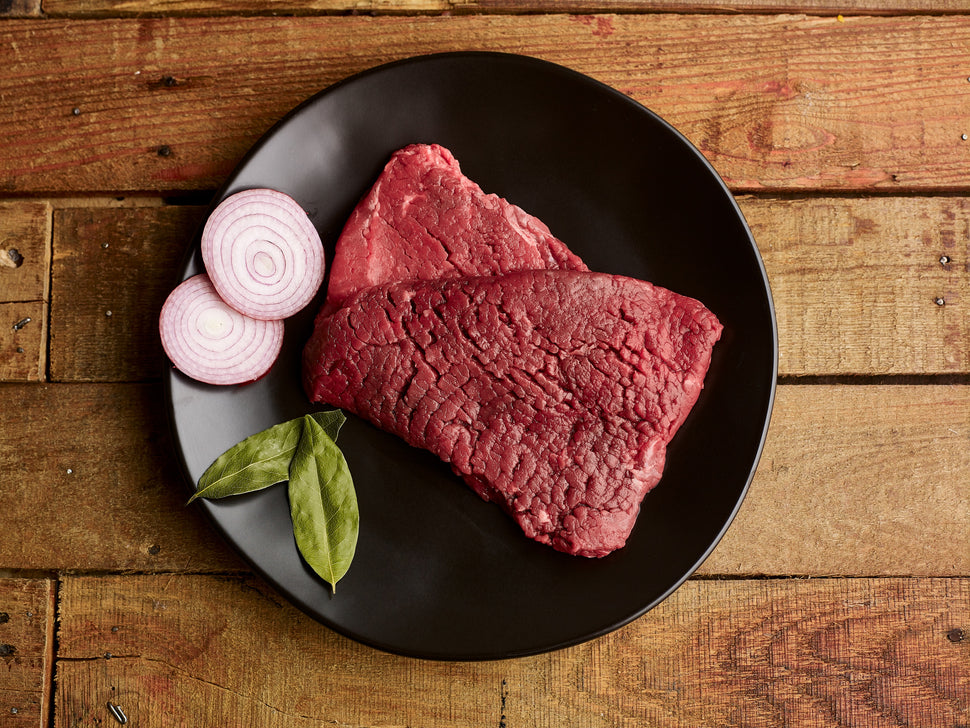 This recipe is very easy!  
Ingredients: 
1 pkg Tenderized Round Steaks (thawed)
1 Cup Minute Rice
1 Can Mushroom Soup
1 Can Water/Milk
Dry Onion Soup Mix
Small Amount of Reg/Gluten Free Flour (whichever you prefer)
Vegetable/Canola Oil
Dredge steaks in flour (I add a small amount of season salt to flour), and brown in skillet using Oil (amount of oil can vary - I use 2-3 TB).  Once the meat is browned, remove from skillet and place on plate.
In a 9x13 glass pan sprayed with PAM (optional), put the Tenderized Round Steaks in the bottom.  Next, mix the rice, soup and milk together, and then pour over the steaks. Next, sprinkle the dry onion soup mix over the top of the mix and cover with Tinfoil and bake in over at 350 for one hour.  Enjoy!