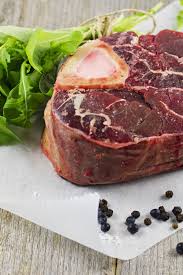 1 Pkg Stew Meat
1 Pkg Soup Bones
2 Onions (white or yellow) chopped
Mushrooms
Green or Red Peppers (or any of your favorite veggies)
Any cheese you like (I use manchego)
Seasonings to your taste
Water to just cover meat in bottom of cooker
Place stew meat, bones,one onion, water and seasonings in Instapot/Pressure Cooker. Choose Meat/Stew setting (or high), and set time for 80-90 minutes. 
When time is up and pressure has gone down, cut up mushrooms, peppers and remaining onion and fry in a skillet.  When onions are translucent (about 20 minutes), add the meat from the pressure cooker, and cook 5 minutes.  Add the broth from the cooker into the skillet to deglaze the pan and cook another 5 minutes. When the broth is completely gone from the skillet, turn it off and cover with your favorite cheese for a melty, delicious meal!